Monique Guzman, my fashionista friend over at Siren Skirts in San Diego, designs and crafts OOAK skirts in her Gaslamp studio. She works her magic with hand-selected fabrics to create the curvylicous garment. Find her designs at her Etsy Siren Skirt shop.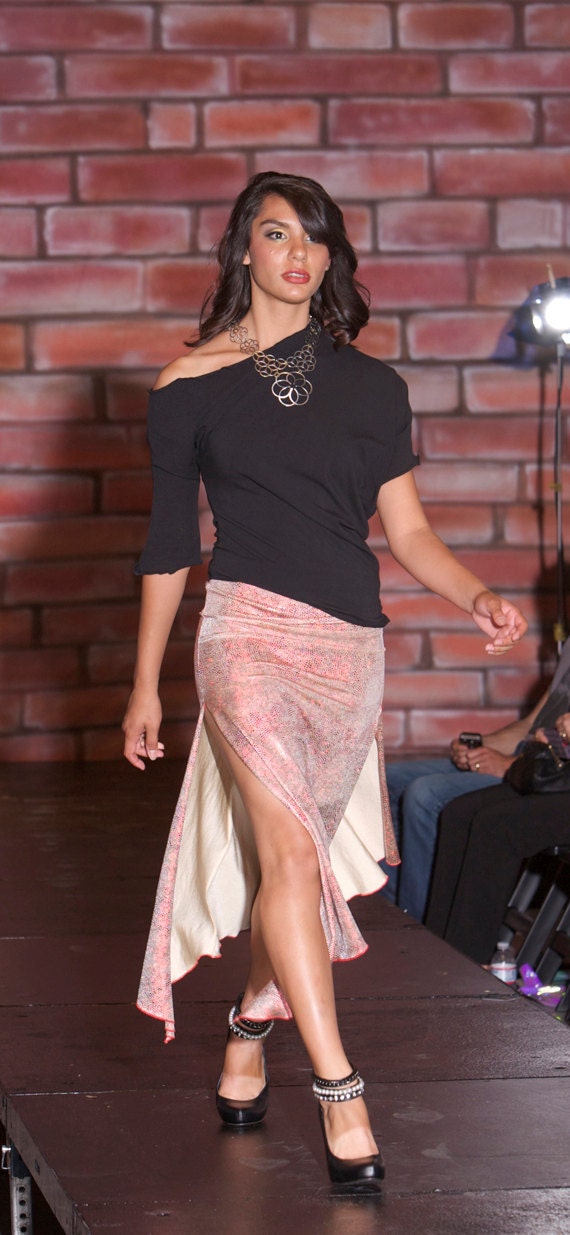 Salseras and Tangueras, this one s for you!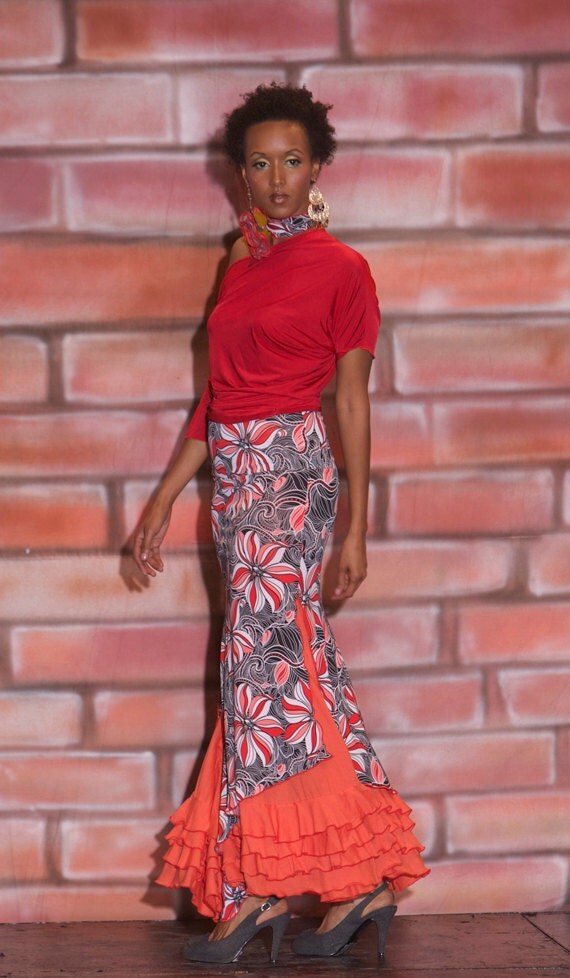 Being a Flamenca myself, I drool over this Exclusive Design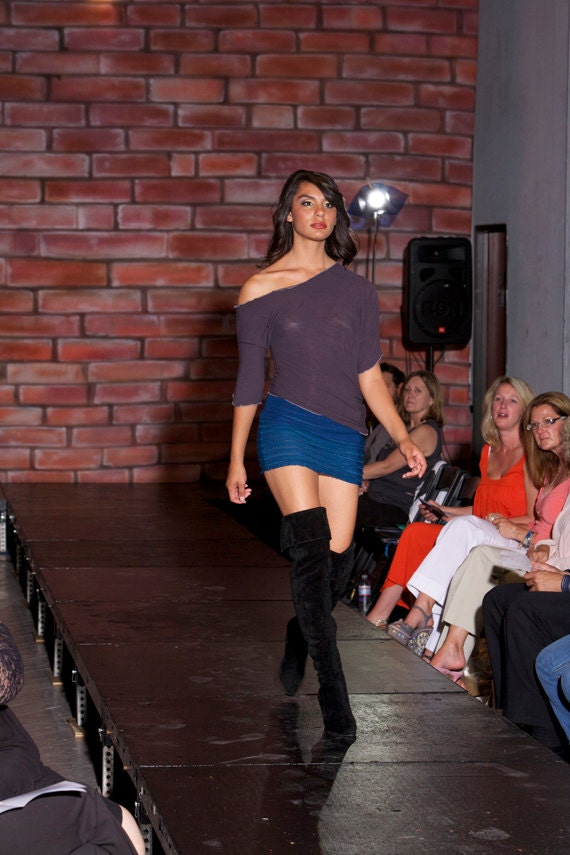 Got legs? Then the "Booty" skirt is perfect for you.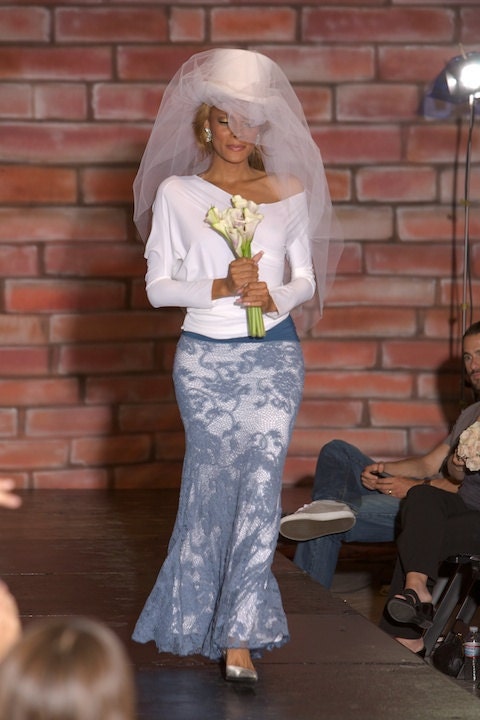 For the Alternative Bride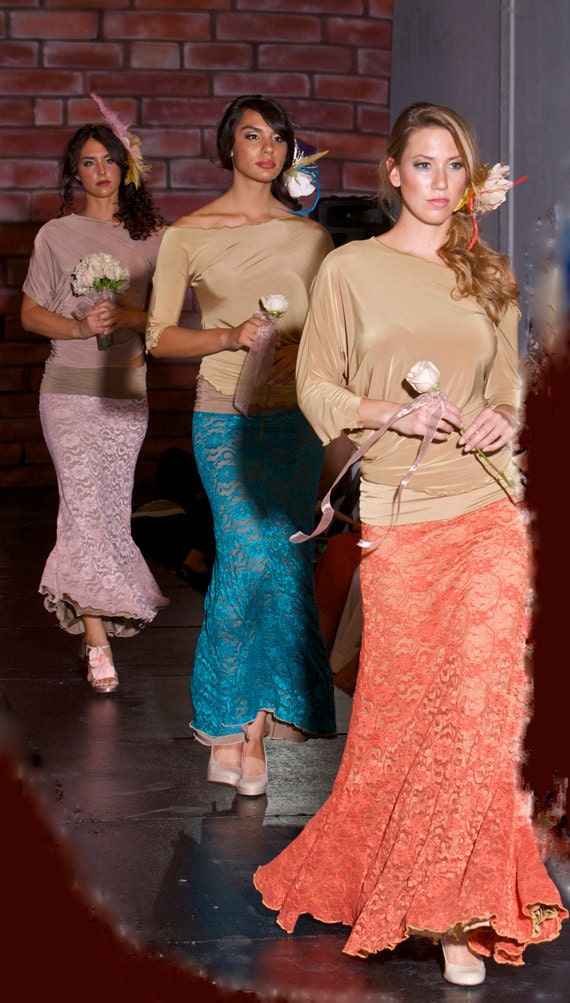 And how about the bridesmaids? They got their Siren Skirts too.